Richard Bernknopf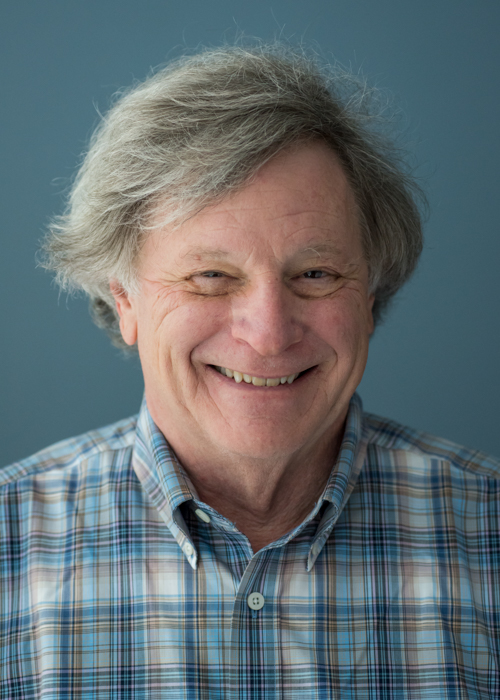 Director of the Science Impact Laboratory for Policy and Economics (SILPE)
Research Professor
Bio
Dr. Bernknopf is a Research Professor in the Department of Economics and a Nonresident Research Fellow at Resources for the Future in Washington, DC, and is the Director of the Science Impact Laboratory for Policy and Economics at UNM. Before joining the faculty at UNM, Dr. Bernknopf was an economist with the United States Geological Survey (USGS) for more than thirty-eight years in Reston, VA and Menlo Park, CA. While at USGS in Menlo Park, CA, Dr. Bernknopf also was a Consulting Professor in the Department of Geological Sciences at Stanford University. Dr. Bernknopf also has served as Co-director of the Spatial Integration Laboratory for Urban Systems, Institute for Urban Research, University of Pennsylvania, and Co-director, Center for Earth Science Information Research, Stanford University and Research Fellow at the Stanford - USGS Institute for Earthquake and Seismology Research.
Research Interests
Research interests include the demonstration of the economic value of natural science and earth observation with remote sensing (satellites) in market and nonmarket contexts. This type of research involves the interpretation and translation of scientific data and information into a form compatible with decision making processes using Bayesian networks and other kinds of probabilistic causal models.
Selected Publications
Bernknopf, R., and C. Broadbent. 2020. Estimating Forest Sustainability Bond Prices for Natural Resource and Ecosystem Services Markets, Journal of Environmental Investing, v.10, p.30-61.
Bernknopf, R, D. Brookshire, Y. Kuwayama, M. Macauley, M. Rodell, A. Thompson, P. Vail, and B. Zaitchik. 2018. The Value of Remotely Sensed Information: The Case of GRACE-Enhanced Drought Severity Index, Weather, Climate and Society, v.10, p.187-203, DOI: 10.1175/WCAS-D-16-0044.1.
Bernknopf, R., and C. Shapiro. 2015. Economic Assessment of the Use Value of Geospatial Information, International Journal of Geographic Information, v.4, p.1142-1165; doi: 10.3390/ijgi4031142.
Bernknopf, R., and P. Amos. 2014. Measuring Earthquake Risk Concentration for Hazard Mitigation, 2014, Natural Hazards, v.74, p.2163-2192.
Bernknopf, R., D. Brookshire, and M. Thayer. 1990. Earthquake and volcano alerts: an economic evaluation of risk perception changes, Journal of Environmental Economics and Management, v.18, p.35-49.