Welcome to the PhD Program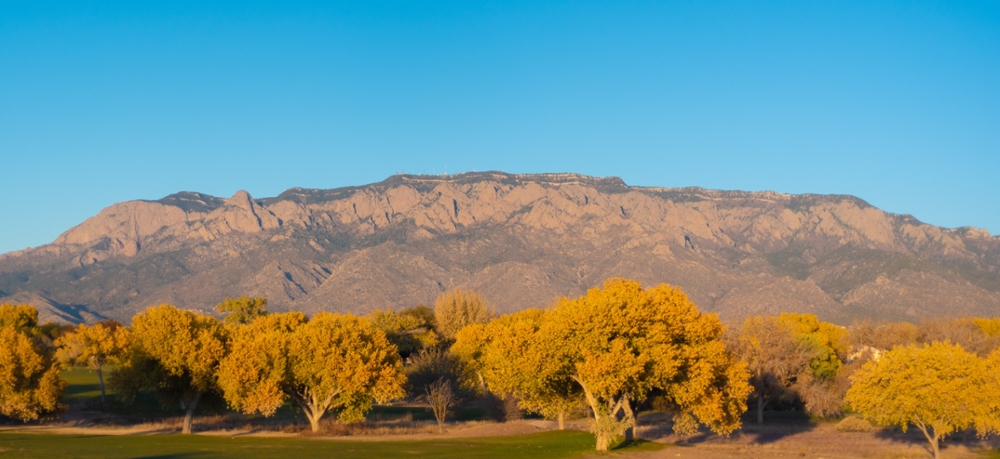 Welcome to the University of New Mexico's Graduate Program in Economics! We offer students a unique experience as an applied economics department, working hard to improve the global community through academics and policy-relevant research. Along with a strong foundation in theory and econometrics, our dedicated, diverse faculty focus on applied research in Environmental and Natural Resource Economics, Public Economics, and International Development and Sustainability. Because of our focus, we can offer customized and continuous research mentorship that is difficult to find at many schools. As part of a large research university, intra- and interdisciplinary research opportunities abound both within and outside the department. UNM's location in Albuquerque provides daily mountain vistas; international cuisine, music, and dance; and New Mexican red and green chile.
Our Graduate Program
Our incoming cohorts are small by choice. On average we bring in six PhD students each year. Because of the applied nature of our program, our students have diverse backgrounds: from economics, to engineering and physics.  This diversity enhances our program and provides an excellent background for applied research. Small cohorts also allow the opportunity for one-on-one mentorship with faculty. The success of our approach can be found in our placements in academia, federal and state government, the private sector, and prestigious post-doctoral fellowships across all of our fields.
Customized and Continuous Mentorship
We offer a more individualized experience with a continuity in faculty mentorship not available in many larger programs. For us, the program does not end with the degree. Many of our students form working research mentorships during their first or second year in the program that continue, not only through the completion of their Ph.D., but into their careers when mentors become research colleagues.
Students also have the opportunity for significant interactions with faculty and students through our seminar series and student colloquiums, in which  all students are encouraged to present. Our students regularly participate within the larger economics research community by attending and presenting at national conferences.
Intra and Interdisciplinary Research Opportunities
The policy relevance of much of our research often leads to intra and interdisciplinary interactions and opportunities.  Our work across campus, and across the state, includes associations with Master of Public Policy; New Mexico EPSCoR's SMART Grid Center; the Water Resources Program; the Science Impact Laboratory for Policy and Economics;  the Center on Alcoholism, Substance Abuse, and Addictions; the UNM Center for Health Policy; the Latin American and Iberian Institute; and the Nepal Study Center. As New Mexico's flagship university, we have strong connections to the state government in Santa Fe, with associated research and funding opportunities.
New Mexico
New Mexico is called the Land of Enchantment with good reason. Pristine wilderness landscapes range from painted desert to still alpine lakes and steaming hot springs. Cliff dwellings, pueblos, and missions reflect the influence of Native American and Hispanic culture, which still infuses New Mexican life today from its food to its adobe houses.  Albuquerque itself is bisected by the Rio Grande under the watchful eye of the 10,679 feet high Sandia Mountains, which offer endless outdoor fun including hiking, picnicking, mountain biking, rock climbing, cross country skiing, and on especially snowy winter days, even downhill skiing. Discover more at New Mexico True.