Prospective Students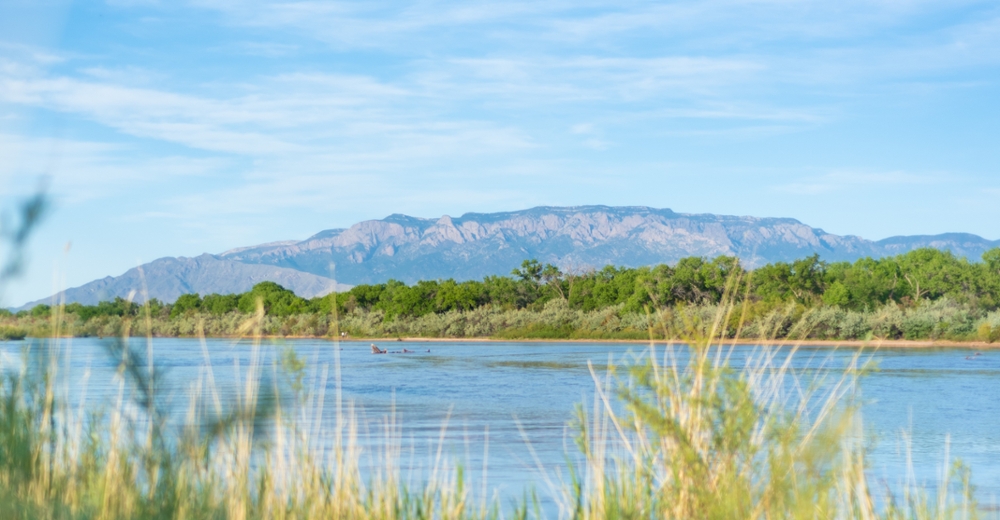 As a Ph.D. student in the Department of Economics at the University of New Mexico you will have the opportunity to conduct applied research on the most pressing problems of this century. Working with a committed, diverse faculty, you will apply the skills and knowledge you gain from our theoretical and econometric sequences to your research in Environmental and Natural Resource Economics, Public Economics, or International Development and Sustainability.
Our students are diverse. They hail from five continents and bring a range of academic specialties, contributing to a vibrant department. This diversity spills into their research interests and professional goals. For example, current research ranges from grid modernization, medical cannabis, food insecurity, to the impact of natural disasters on child outcomes. While many are striving to achieve academic careers, others are focusing on careers in government, NGO's, and business.
To become a part of this dynamic program ~ APPLY!
Applying to the Program
Due to our applied program design and select cohort size, our admittance process is holistic and does not focus on a single attribute. We look for students who not only have strong academic records, appropriate preparation, and indicated potential for success, but also students who have research interests consistent with the strengths of our department.
As such we consider a wide range of factors when admitting applicants to the program and in offering funding. These include GPA, course preparedness, GRE scores, letters of recommendation, and the letter of intent.
Click here for the full list of application requirements.
The University also requires international applicants to demonstrate English proficiency through one of many English test options. Visit the Global Education Office site here for more information.
Application Deadlines
Our incoming Ph.D. cohorts begin in the Fall semester. Any applicant - domestic or international - seeking funding must complete and submit their application no later than February 1. International applicants whether or not seeking funding must complete their application by February 1. Domestic students not seeking funding must complete their application by July 1.
Funding

We offer Graduate Assistantships (GAs) to outstanding applicants. Assistantships are competitive and so in any given year the opportunity for funding depends on the strength of the applicant pool. In addition, because we encourage students to transition to Research Assistantships (RAs), we also consider the strength of applciants to fit with faculty supported research.
Resources
Graduate Studies provides more information about the Graduate school at UNM. The Global Education Office provides important information for international applicants.
Please also refer to the
Frequently Asked Questions (FAQ)
page for more information, or email
econgrad@unm.edu
for further assistance and direction.